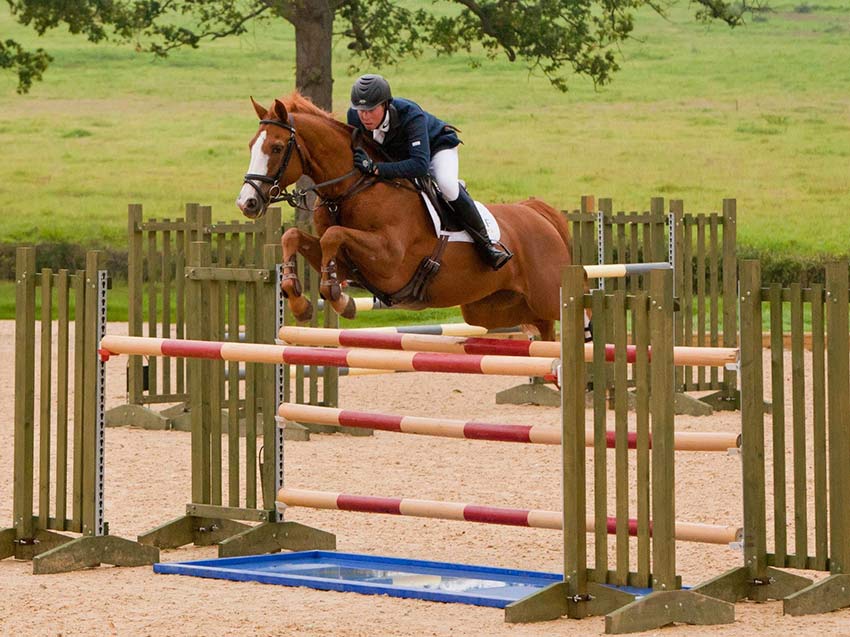 2000 chestnut gelding – Gala Pierreville x Gold de la Grange II (Apache D'Adriers)
Currently jumping internationally up to 1.50m level
Major Results
2016 Hickstead Derby Meeting 1.25m Champion
2016 Welsh Masters 1.25m Champion
2014 5th Le Mans CSI1* 1.25m Boulerie Jump
2014 4th Dunkerque CSI2* 1.30m Prix Leroy Parcs et Jardins
2013 Horse Of The Year Show
2012 CSI Le Mans
2012 Blue Chip Championships 1.25m
2010 Dorset Show 1.30m Open
2009 CSI1* France
2008 Blue Chip Championship
2007 Bronze Tour Hartpury
2006 National 6 Year Old Olympic Starspotters Championship
Owned by JB Syndications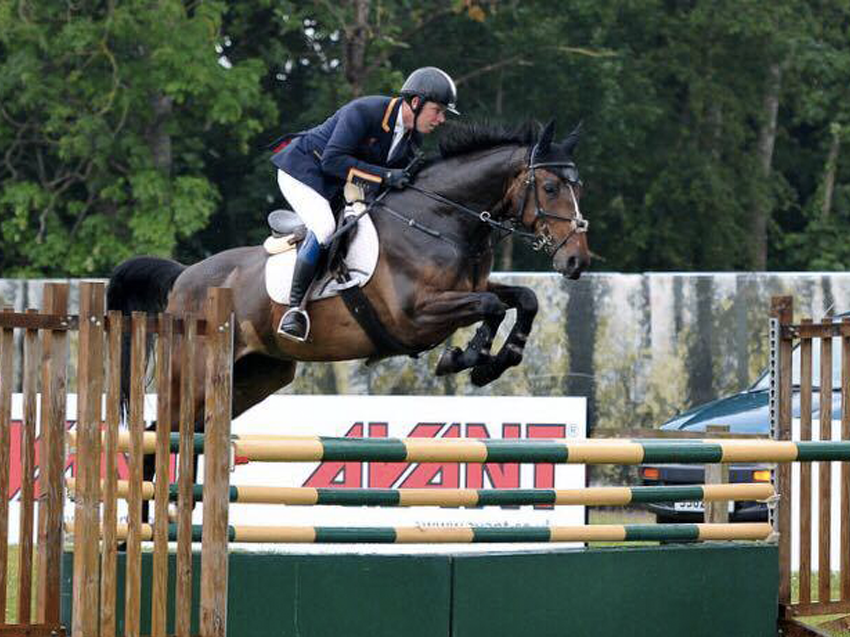 2012 Bay Gelding by Argento
Currently jumping age classes with Johnathan
Owned by Ian Addsetts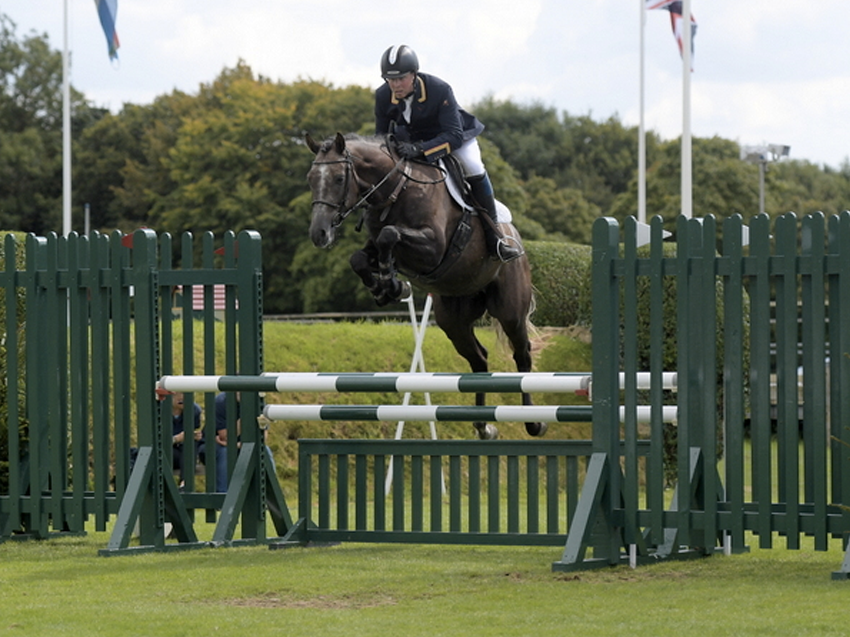 2013 Grey mare by Russell out of a Grade A mare
Currently jumping age classes with Johnathan, won 4 year-old class at Hickstead.
Owned by Ian Addsetts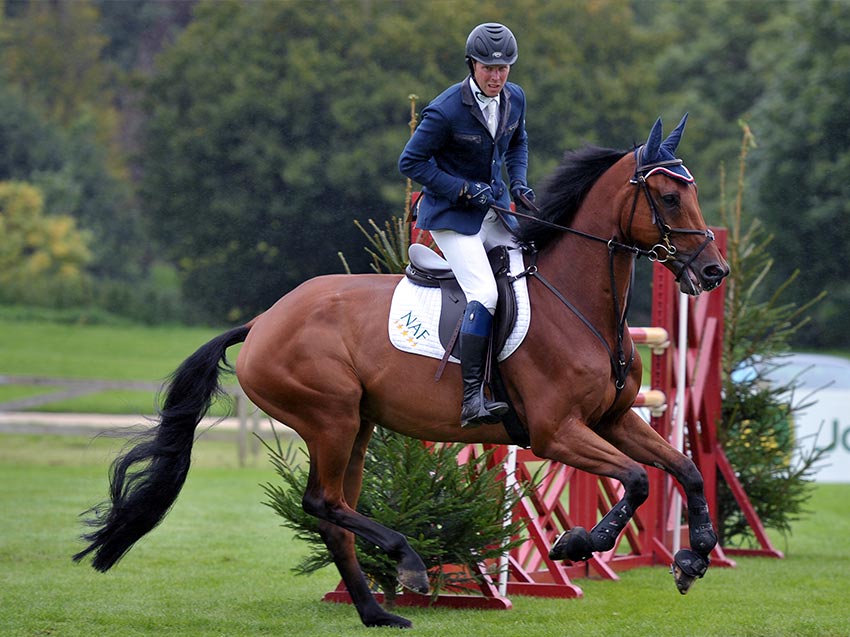 2008 Bay Gelding – Glock's Johnson NOP x Trista (Metall)
Garcia is currently jumping 1.40m classes at British Showjumping and abroad.
Major Results
Top 10 finish in 1.30 CSI2* Dunkerque 2015
3rd in 1.25 Accumulator Chepstow CSI1* 2015
Owned by JB Investments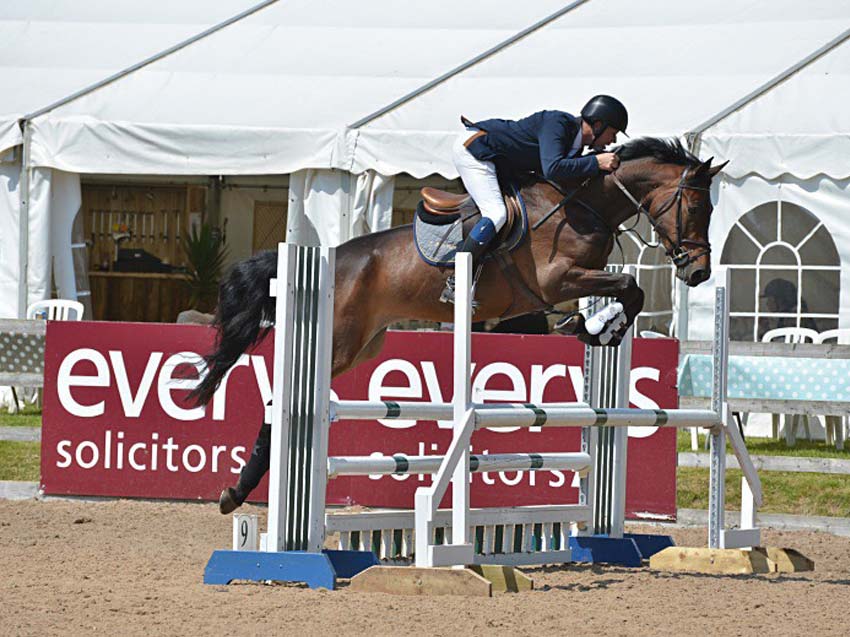 2012 bay mare – Hos d'O x Viva (Athlet Z)
Bought by Johnathan as a two-year-old, Diva is currently competing in four-year-old age classes.
SOLD to Tor Blizzard 2016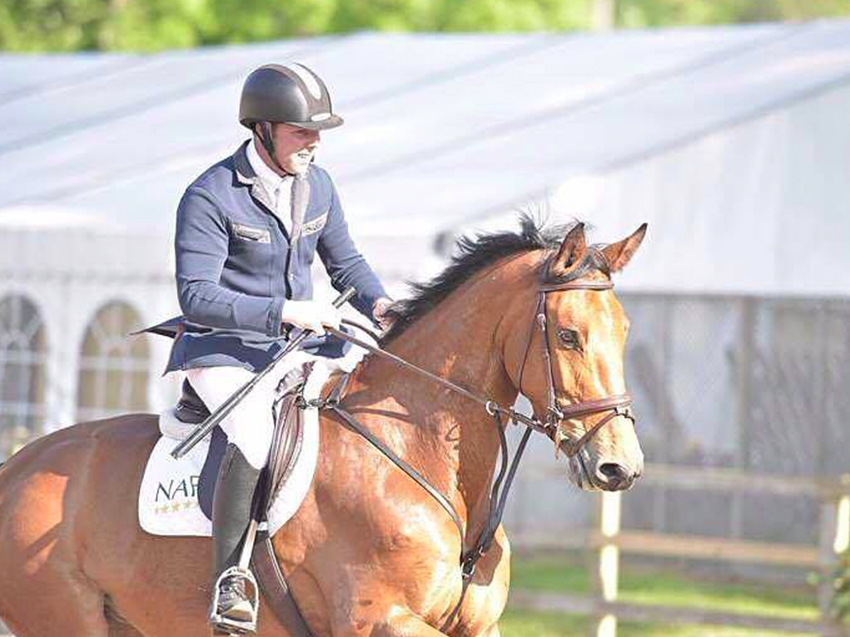 2012 Bay Mare – Caleandro x Wamara (Nassau)
Bought by Miss Anne Dunn as a two-year-old, she has been produced under Johnathan's guidance, now jumping age classes.
Sold in 2016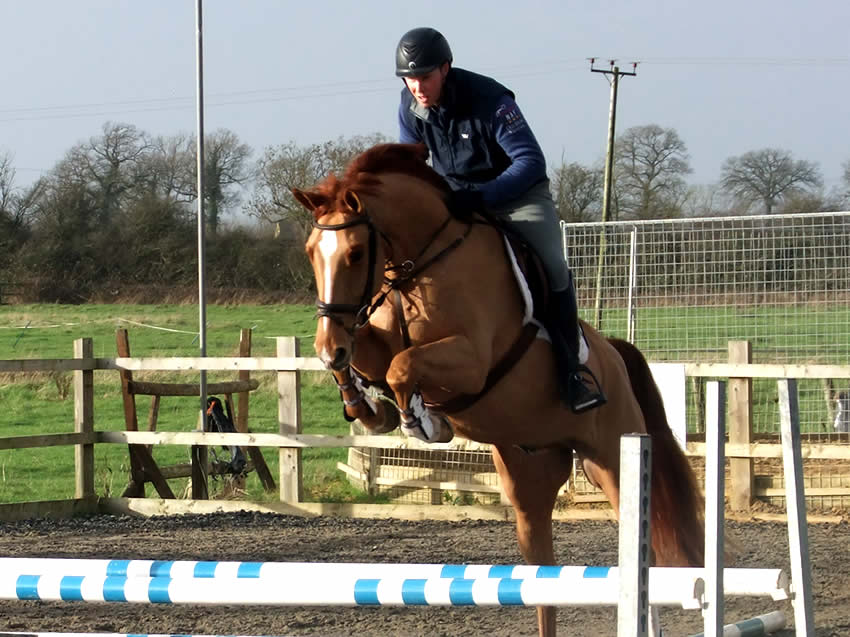 2011 16.1 chestnut gelding by Candoletto
Celeber is confidently jumping Discovery in British Showjumping competitions and has recently placed 3rd in the unaffiliated eventing at Ascot-Under-Wychwood (run on a British Eventing course).
SOLD – August 2016
Owned by JB Investments